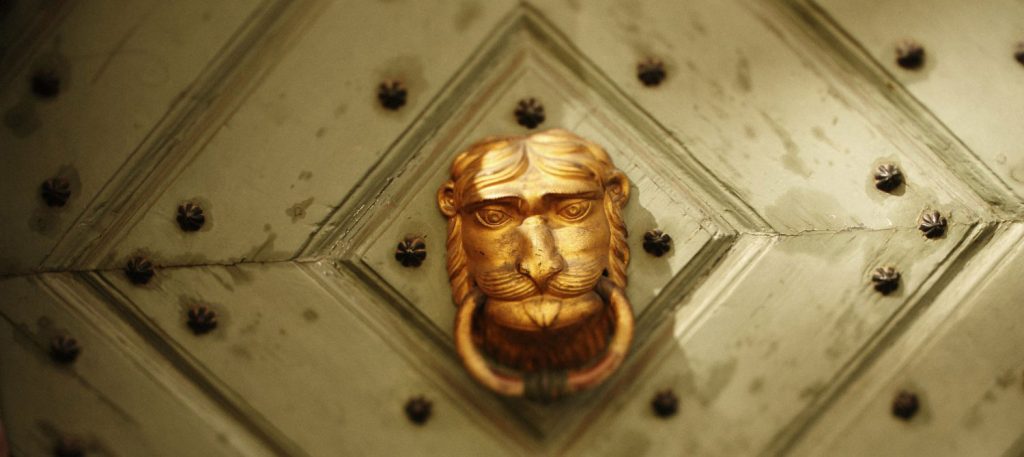 Insights Atelier is a space for brands, entrepreneurs, creatives, artists, authors, innovators and thought leaders to connect and engage in deeply meaningful, multi-dimensional dialogue to explore concepts that are relevant today and for the future that we are co-creating.
---
These custom-curated discussions span a range of topics including technology, innovation, sustainability, entrepreneurship, mindfulness, personal growth, future human, arts, literature, philosophy, space explorations, and more. All are set against the backdrop of the finest global and cultural settings and experiences.
Inspired by the European salons of the 19th century, Insights Atelier's discussions are designed to generate innovative ideas, connections, and collaborations. They bridge the gap between the past, present, and future, and between the material and metaphysical side of the human existence.
Our mission: connect brands and individuals for engaging discussions to inspire new ideas, build partnerships and develop collaborations.