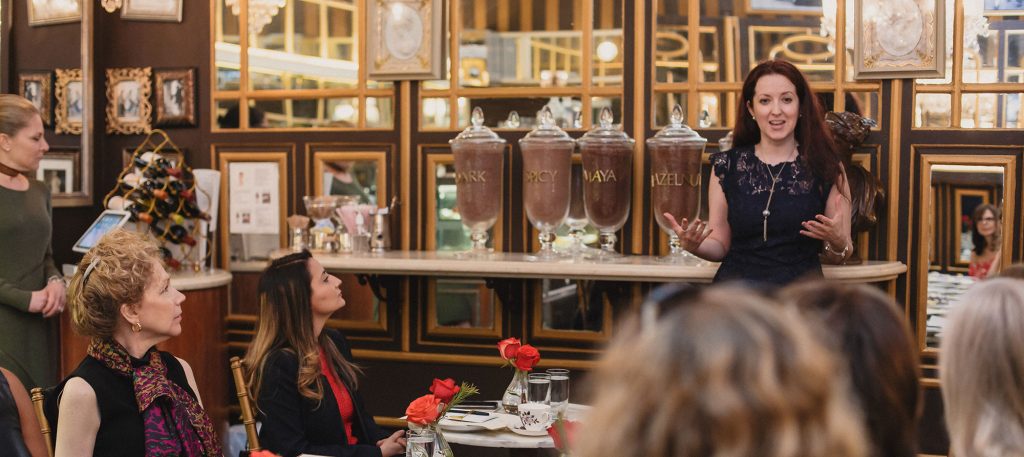 Deeply connect and engage with your audience in meaningful and memorable ways to capture their hearts and minds.
SPONSORSHIPS AND BRAND INTEGRATIONS.
Become a sponsor of our virtual or in-person salons and let us incorporate your brand into the conversation in the most creative and engaging ways.

CUSTOM SALONS.
Whether it is for a client engagement, holiday celebration, team building or a highly interactive focus group, we will custom curate a virtual or on-site salon experience that meets your objectives.